| | |
| --- | --- |
| If you click icon of this program, program starts. To check if program is properly running, see below picture. | |
This program is made for more convenient use of directory movement. This is run by add-on to pop-up menu at the time of installation. Additional add/delete of internet URL is possible. To change Settings, you should select 'favorite setting' and run management tool. Usage is explained in following.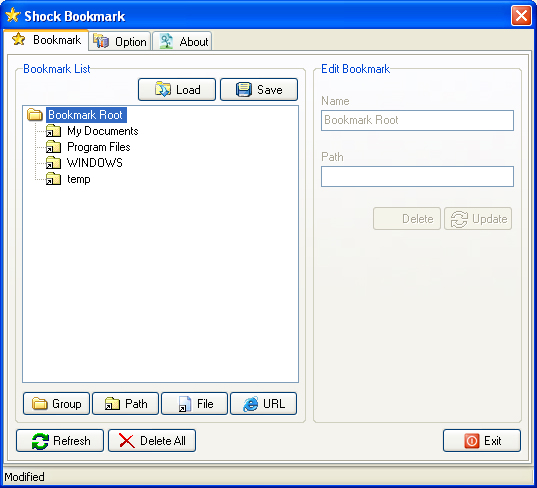 [Setting]
It can change shown label or add/delete favorite list appeared on Menu. General setting value can be also set up.
[Lesson 1]
Open & Save Dialog
[Lesson 2]


[Lesson 3]

This is a function added from version 2.0, and it is possible to move to pre-registered directory in open/save dialog at once.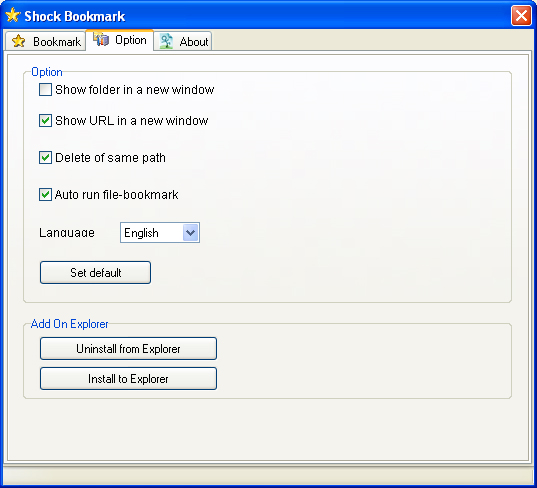 [Option]