If you click icon of this program, program starts. To check if program is properly running, see below picture.

[Main Menu]



1. This selects flash file used for desktop background.
2. Select to either make only screen saver file or make distribution version too.
3. Click on the Make button after checking with preview screen. Enter the file name and the task is completed.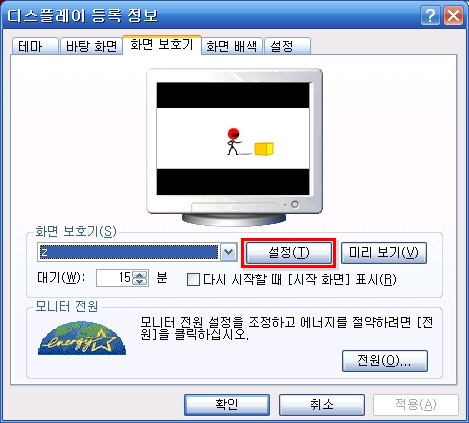 [Setting Screen Saver]
After installing and running the distribution version, you can click on the Settings button to change settings of screen saver make with this program.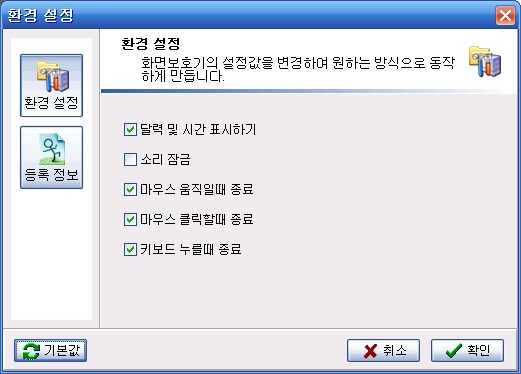 [Option]
.
Indicate calendar and time
: when screen saver is functioning, calendar and time is presented right upper side of the screen.
.
Sound lock
: when screen saver is functioning, it is processed after blocking every sound from PC.
.
Below 3 items
: Each item is option for ending screen saver. When every option is not selected, only Esc key can be used to end.